Race Results for Vancouver Island
Not just results, RaceStats.org provides maps, stats, records, predictions, graphs and more. With more features in the works, RaceStats.org can help you prepare for an event and understand the results.
Are we missing something?
Request that we add an
upcoming race, results, or map.
Have an idea for RaceStats.org?
Send email to or
contact us through our facebook page.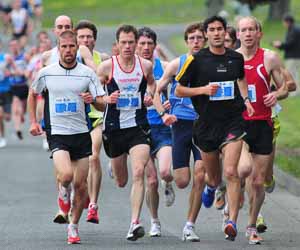 | Race | Name | Time | Pace | Record Type |
| --- | --- | --- | --- | --- |
| Race | Name | Division | Time | Defier Type | Lead |
| --- | --- | --- | --- | --- | --- |
| Race | Name | Time | Pace | Improvement |
| --- | --- | --- | --- | --- |
| Race | Name | Division | Time | Pace | Grade |
| --- | --- | --- | --- | --- | --- |
Vancouver Island Race Series
© 2015-2018 Doug Bakewell, Victoria BC Canada | Race Manager